Fri, 05/20/2022 - 11:21 —

content
Bolton Wanderers are reportedly closing in on a transfer for Cambridge United defender Jack Iredale. This is according to the various reports in the British media.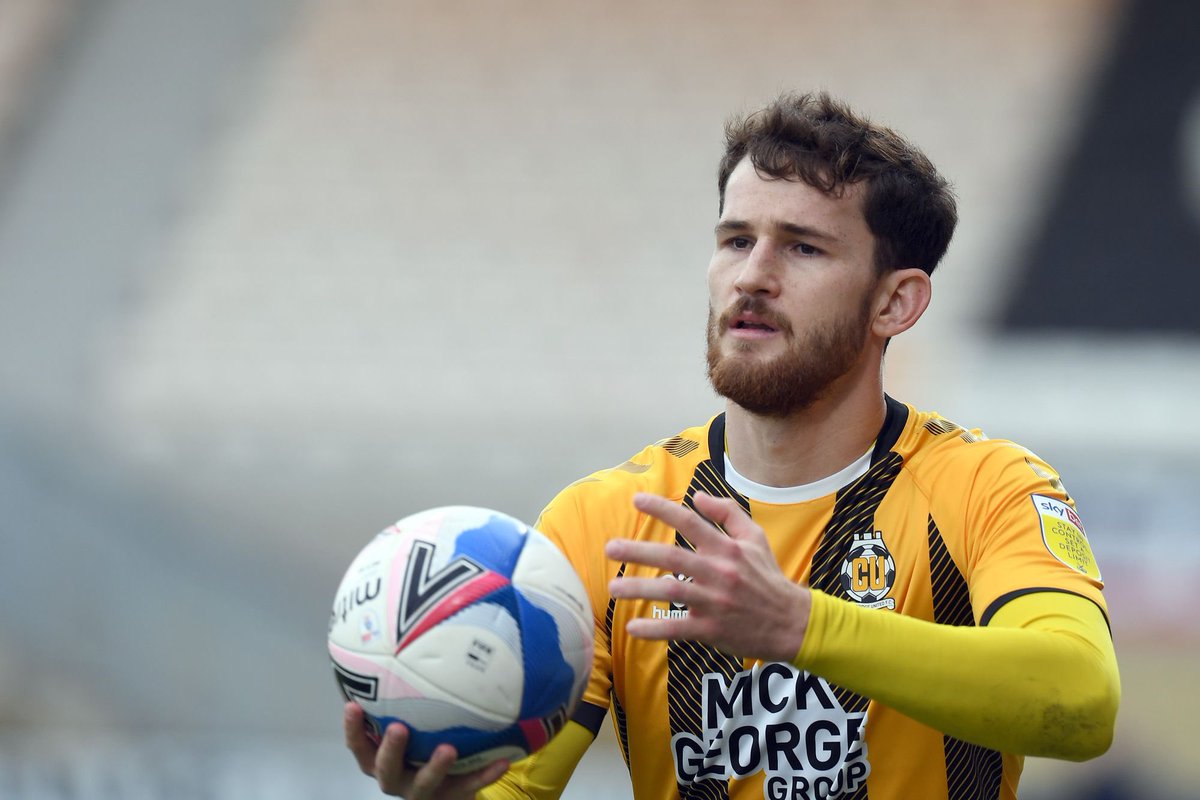 Iredale has been seriously linked with a move away from Cambridge United ahead of this summer's transfer window. Bolton Wanderers are one of the clubs interested in the left-sided fullback. The Cambridge United left-back is out of contract at the club and he has been linked with English Championship side Preston North End and League One outfit Wigan Athletic in addition to Bolton Wanderers.
League One giants Bolton Wanderers are said to be in pole position to sign the Scotland-born Australia junior international ahead of the likes of Wigan Athletic and Preston North End.
Cambridge United manager Mark Bonner recently told Cambridge News that he expects Bolton Wanderers target Iredale to move away from the club this summer. His contract at Cambridge United will expire in a matter of weeks. The 26-year-old defender has been given a new contract offer at Cambridge United for months according to his manager and it's unlikely that he will stay at the club. Bonner said that Cambridge United have not been given a feedback on the contract offer to the player and that the expectation is that Iredale will move to a new club this summer. The Cambridge United star has been linked to every club since the contract offer was made as confirmed by Bonner.
In a related development, Sheffield Wednesday star Barry Bannan has advised the club to hold on to the services of Massimo Luongo who arrived at the club from London teamQueens Park Rangers (QPR) three years ago. The petite midfielder wants the Owls to do everything possible for Luongo to stay at the club. The Australian international has a few weeks left on his contract.