Thu, 03/10/2022 - 14:04 —

content
The Bolton Wanderers family have received the news that one of their legends has been diagnosed with the dementia. The Bolton Wanderers legend in question is Tommy Banks who played over 200 games for the club.
The dementia health condition affecting Banks was revealed by his family.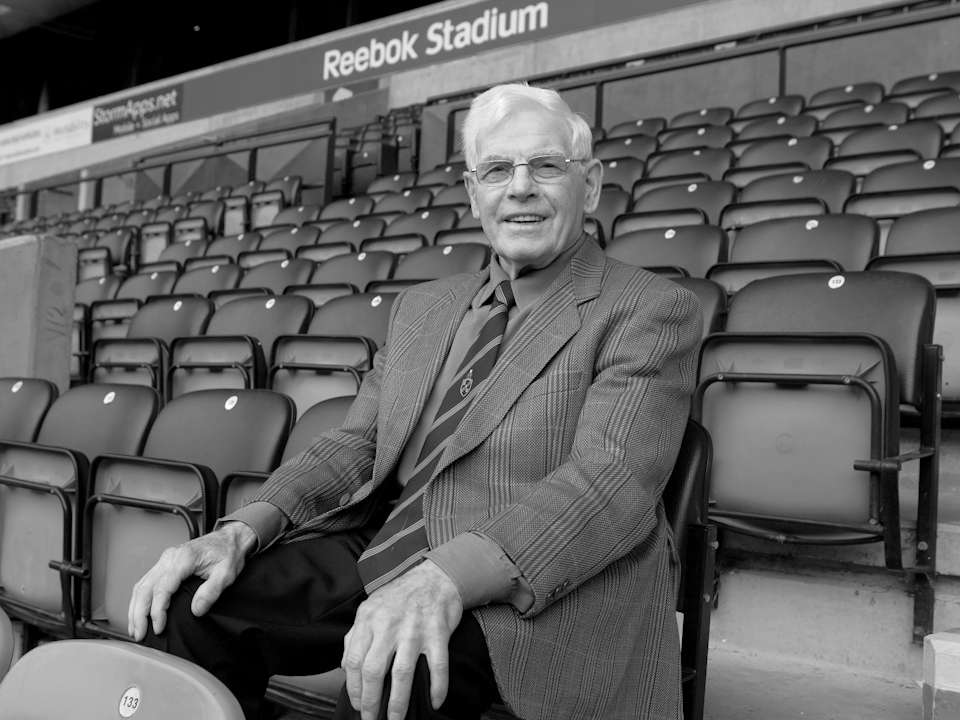 Banks was born and bred in Farnworth and he achieved legendary status at Bolton Wanderers as one of the players from the squad that won the 1958 FA Cup title. Banks was famous for being a hardman of English Football during his time at Burnden Park. He is also one of the two survivors from the Bolton Wanderers squad that beat Manchester United in the 1958 FA Cup final to win the competition. The 1958 FA Cup title represents the last major trophy for Bolton Wanderers.
Bolton Wanderers signed Tommy Banks while he was working at Mosley Common and the 92-year-old would later make 255 appearances for the club. His last Bolton Wanderers game was in 1961 before he left football for the building trade.
In addition to playing a lot of games for Bolton Wanderers, Banks also played six times for the Three Lions of England. He was part of the England squad to the 1958 FIFA World Cup tournament in Sweden which was won by Brazil who secured the first of their record five World Cup titles at the tournament. Banks featured in all the four England games at the tournament in Sweden. He's the second oldest survivor amongst the former England players.
Tommy Banks' family says that his dementia symptoms are mild and that the former left-back is in good health.
A fundraiser has been set for June 2022 in a bid to raise money for the Alzheimer Society on the part of his family and his only surviving teammate from the 1958 FA Cup title-winning squad at Bolton Wanderers, Brian Birch is expected at the event.