Wed, 02/17/2021 - 05:41 —

content
West Ham United were reportedly snubbed by Bolton teenager Regan Riley, who opted to sign for English Championship leaders Norwich City. This is according to the report from Football Insider. It was revealed that the starlet decided to sign for the Canaries ahead of the Hammers on the final day of the January transfer window. The 18-year-old has signed a three-and-a-half year deal until the end of the 2023/24 season with the option of an additional year that could take him till 2025.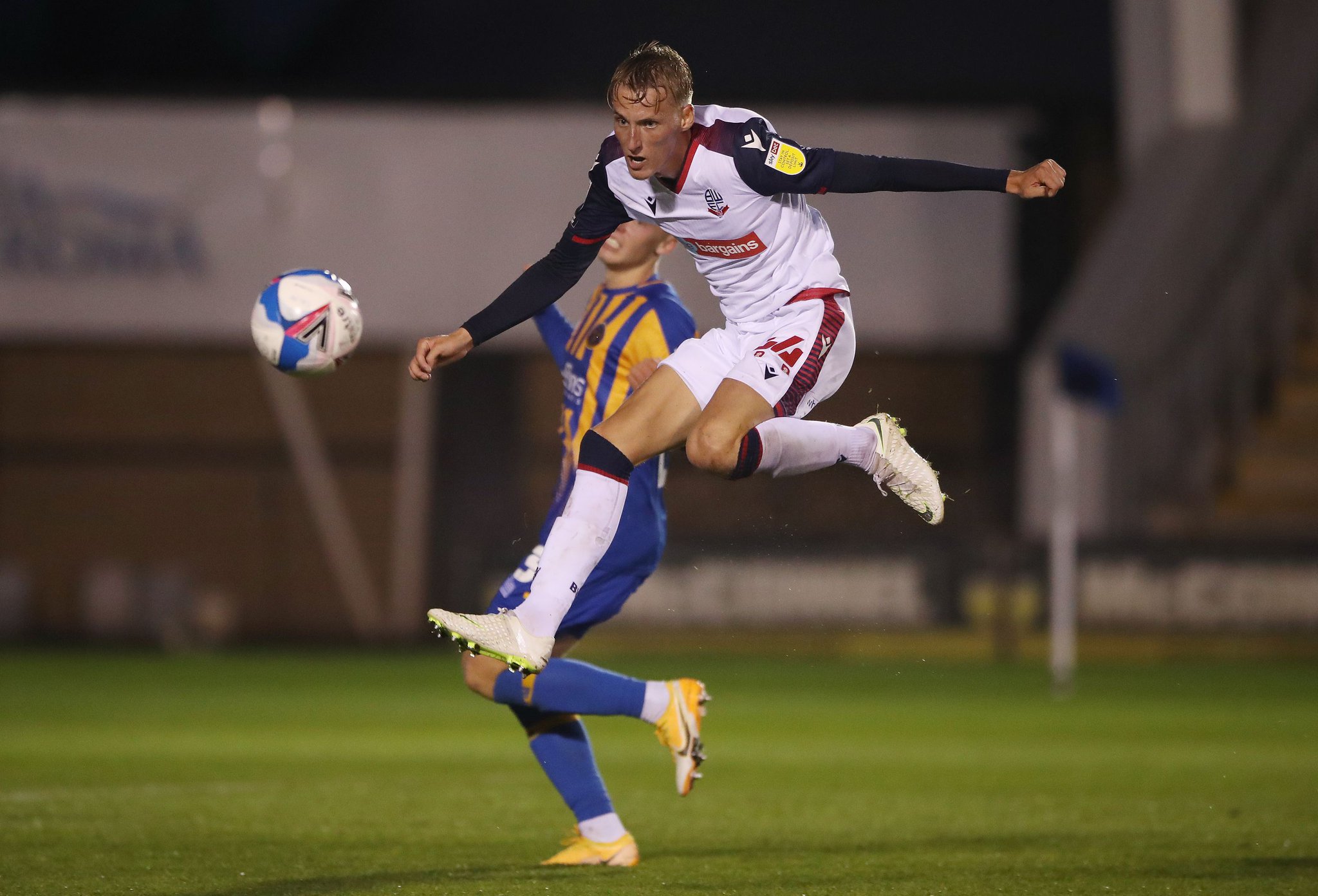 Bolton News revealed that English League One giants Bolton Wanderers received £25,000 for the transfer of Regan Riley and that it includes clauses that would benefit Bolton Wanderers if the player goes on to become an important player for Norwich City. Regan Riley made a handful of appearances for the Bolton Wanderers first team but it was enough for Norwich City manager Daniel Farke to make a move for him. A lot of his playing time was with the Development Squad at Bolton Wanderers.
West Ham United tried to usurp Norwich City for the transfer of Regan Riley on transfer deadline day but the young player had already set his mind on a move to Norwich City. The impeccable track record of giving young players opportunity to sign would have played a big part for Regan Riley in his decision to sign for the Canaries. Norwich City have a good record of giving young players chance to impress as evident with the likes of Max Aarons, Todd Cantwell and Ben Godfrey in recent years. Aarons, Godfrey and Cantwell all played for Norwich City in the Premier League last season. Max Aarons and Todd Cantwell are still in the English Championship with the club, while Ben Godfrey signed for Everton last summer. Ben Godfrey has been a regular for Everton this season.