Sat, 03/25/2023 - 17:41 —

content
Bolton Wanderers are one of the well-known old clubs at the top of the third tier table who are hoping to return to the Championship after a successful Sky Bet League One season. This year, Derby County, Ipswich Town, and Sheffield Wednesday are all in contention, and the Wanderers are aware that they must remain focused if they are to secure a playoff spot or even automatic promotion at the end of the season.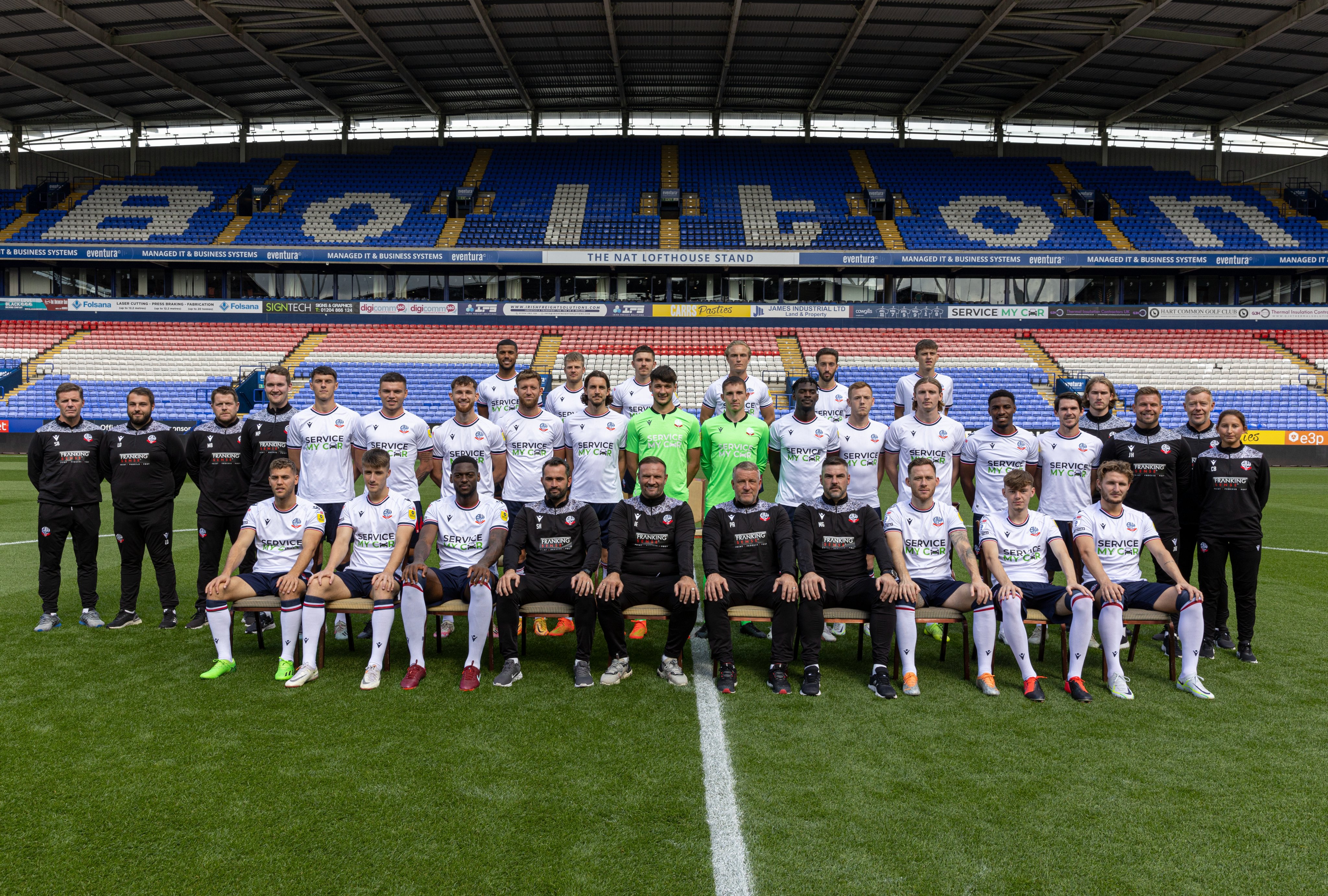 In the meantime, there is a possibility that several players might leave before the season ends because their contracts are about to expire. James Trafford is expected to return to Manchester City as the Wanderers' second-choice goalkeeper this summer. During the second half of last season and the current campaign, Bolton's loan star Trafford has kept 16 clean sheets in all competitions, making him a huge success.
City signed him to a long-term contract in the summer, and Ian Evatt believes that his destiny is to replace Ederson as the team's primary stopper at the Etihad. That leaves the Bolton manager with some work to do, and he said at the BWFC Supporters' Trust AGM last night that the search for a new goalkeeper is already underway. It is unquestionably on our agenda, and Chris and I are already looking ahead to the next window.
We always look ahead to the next window, and we are aware that we cannot guarantee that we will acquire James again next season in the goalkeeping department," he stated. Number one, we don't know what division we'll be in, nor do we know what Manchester City's plans are. However, I do know that James will be the second-choice goalkeeper at Manchester City next season, so we have plans to sign a new goalkeeper in the next window."