Sat, 12/19/2020 - 08:23 —

content
Bolton Wanders return to league action on the road as they travel to the Midlands to take on Walsall in the Sky Bet League Two. The game will be played at the Banks' Stadium where both teams would be looking to overpower one another to claim bragging rights.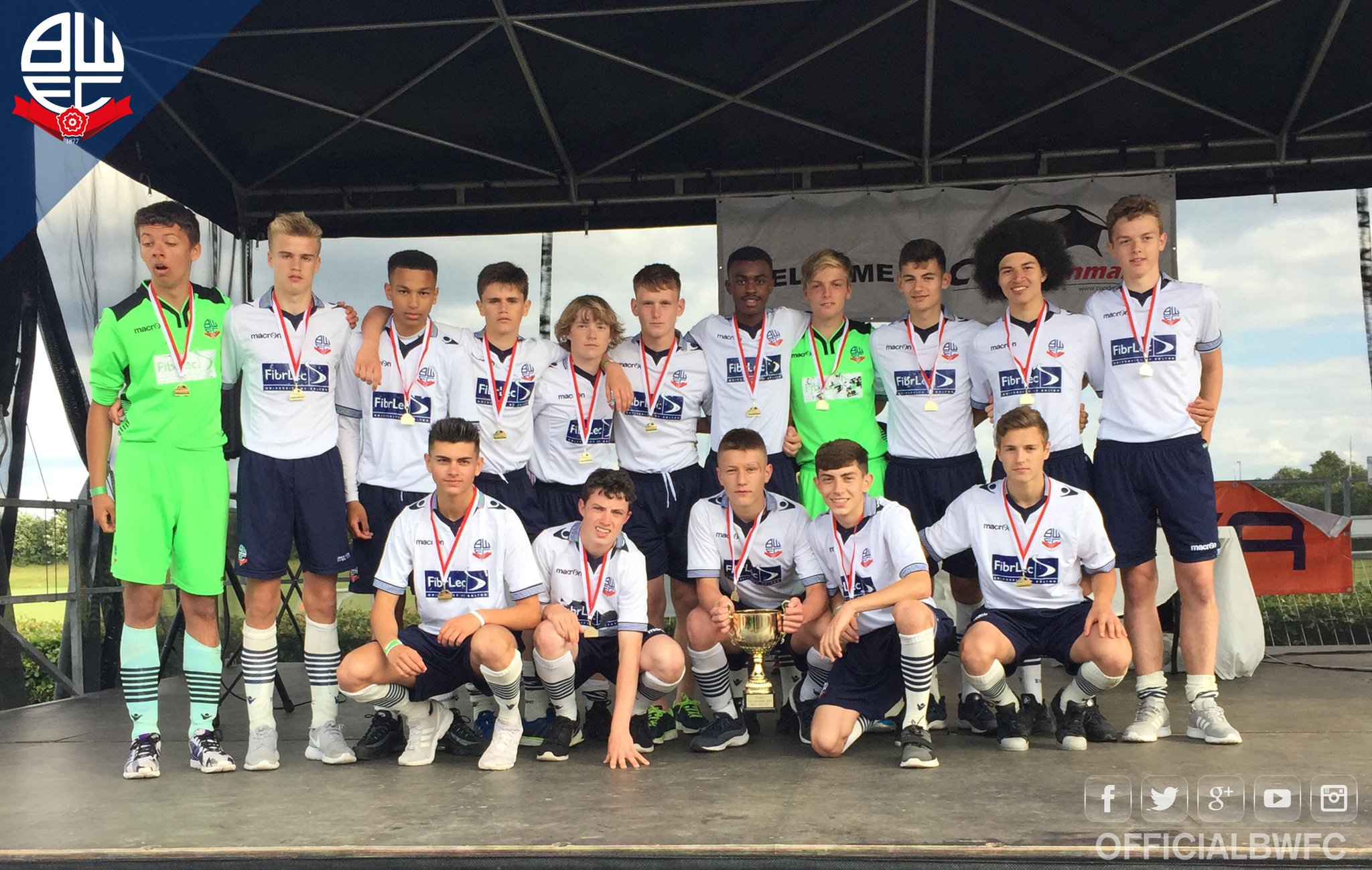 Team News:
Bolton Wanderers
Bolton Wanderers player Harry Brockbank has missed the last couple of games for his side but is expected to be making a return from injury very soon. He won't be making any appearance against Walsall as his time on the sideline is set to be extended.
Brockbank will be joined on the sidelines by Andrew Tutte who is also gearing up for a return from a different injury problem. Both players are progressing well with their rehabilitation processes in a bid to break free from their injury nightmare.
Both Dennis Politic and Liam Edwards will continue to be out of action as they are still nursing their long-term injuries. All aforementioned players will not take part in any action on Saturday.
Walsall
At the Walsall base, there's some good news as the club welcomed talented attacker Josh Gordon back from a knee injury that has kept him out of his side's previous games. He is in contention to feature on Saturday however and will be looking to make a strong and impacting return from injury.
Danny Guthrie may also feature in the match as his fellow midfield player George Nurse is expected to still be missing having been out of action since the latter stages of October.
Current Form:
Wanderers suffered a shocking 6-3 defeat at home at the hands of Port Vale in their last match. The game was particularly surprising given that Wanderers we're on a five-game winning streak before falling to such a disappointing loss on home soil.
They however have not lost a game away from home since Halloween when they fell to a 4-0 defeat away at Port Vale.
Walsall on the other hand had a different story as they finally drew a game following a streak of four losses. The draw came against Newport Country.