Tue, 06/02/2020 - 06:17 —

content
Wayne Rooney wrote in his Sunday Times column that Manchester United players dreaded to play against Bolton Wanderers. His teammates never liked the idea of playing against them. He also recalled particularly about the French defender Patrice Evra who would be the most tensed about the match. The particular reason for this disinterest wasif one is going to play away matches with Bolton, one needsto win the fight first. Rooney described the matches as horrible as it was always physical.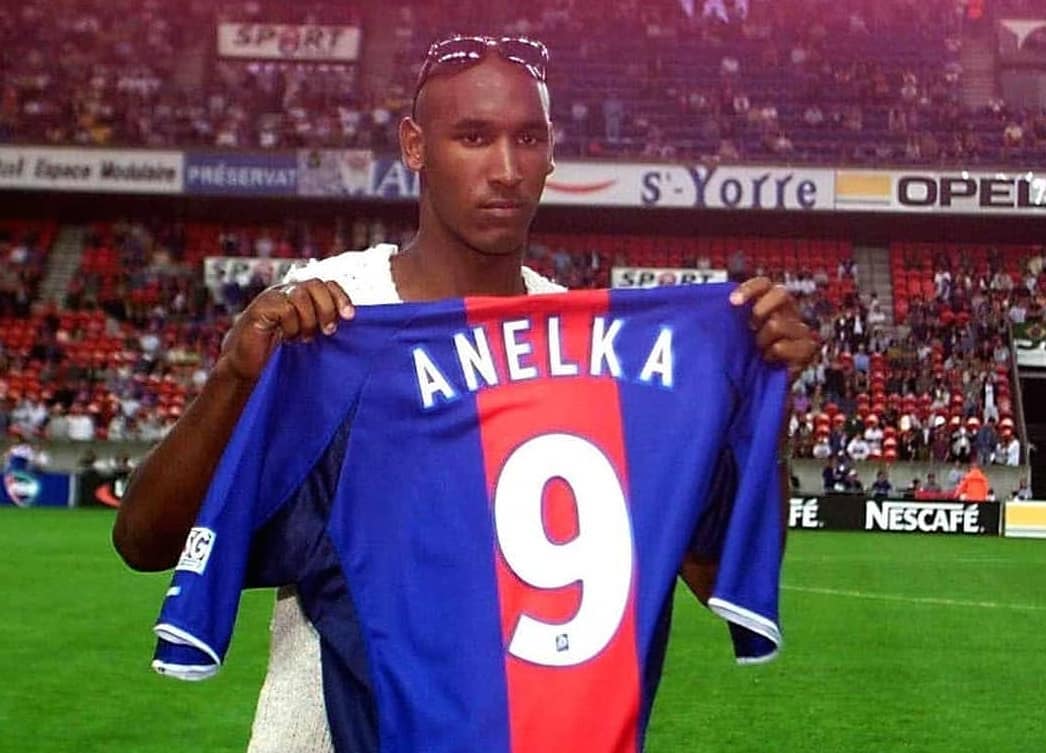 "I remember Evra saying about Kevin Davies: 'I hate this person.' On throw-ins, Kevin would go and pin the full back with his elbows all over their face and in challenges when the ball went down the line he would leave his foot in." Rooney wrote in the column describing how they had to endure it during the matches.
Rooney also described the time when Alex Ferguson felt that Gerard Pique is not fit to play in the Premier League. The incident happened in 2007 where Bolton won the match against Manchester United. Pique was the young defender, whose mistake led to Nicolas Anelka scoring the goal. With that goal, they were able to secure a home win after nearly 30 years.
Ferguson was disappointed with Pique and transferred him to Barcelona, a decision which he regretted later. He was transferred for £5 million to Camp Nou where he became one of the best centre back of football. He led Barcelona to three Champions League title, eight La Liga crowns. In his international career, he was in the squad of FIFA World Cup 2010 who was crowned as the champions and also won the Euro Cup of 2008 and 2012.
Bolton Wanderers is currently playing on LeagueOne and is standing the last rows of the table with a chance of relegation. They currently have 14 points and have lost nearly 18 matches, if they fail to move up they will be pushed, back to EFL League Two.